This backpack is a game-changer!

With a quick zip, you can take off one print and put on a beautiful new one.
One backpack has many looks.

Change the print, not the bag. It's so easy, you can change the print every day, week or season.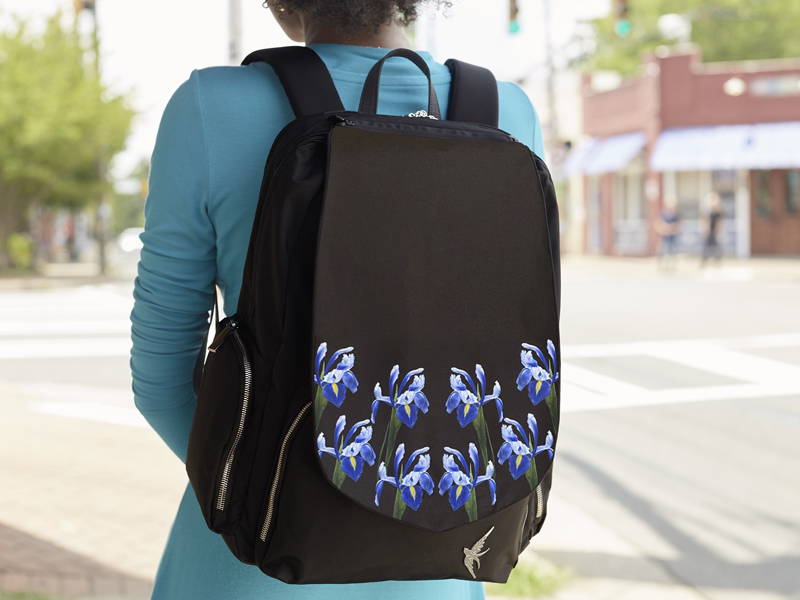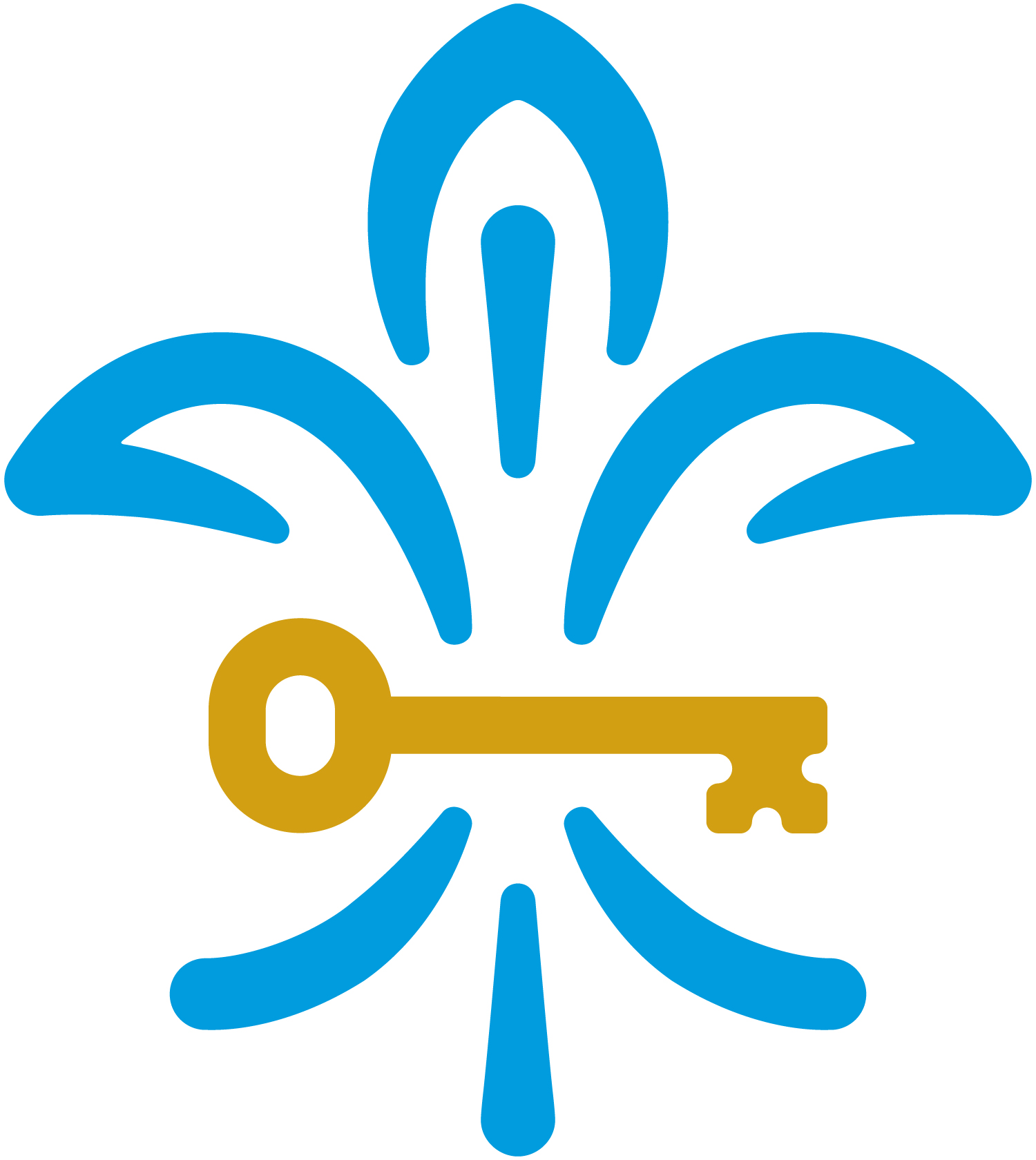 For my Kappa sisters (and her friends & family),
get a second print FREE!  
Add an extra print panel to your cart and
at checkout use coupon code:  FREE4KAPPA
limited to 1 free print panel per backpack purchase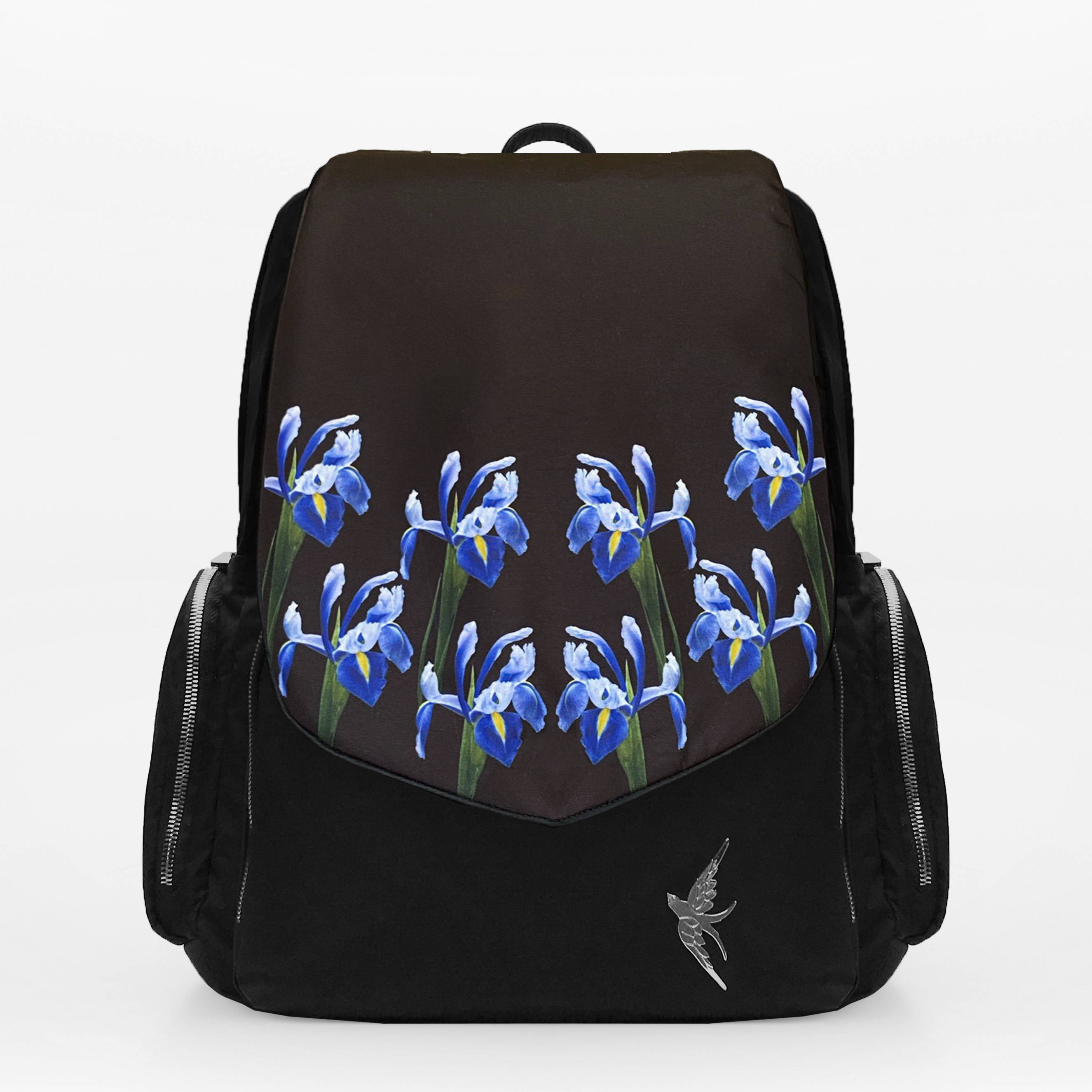 1. A backpack with the Fleur de Lis Print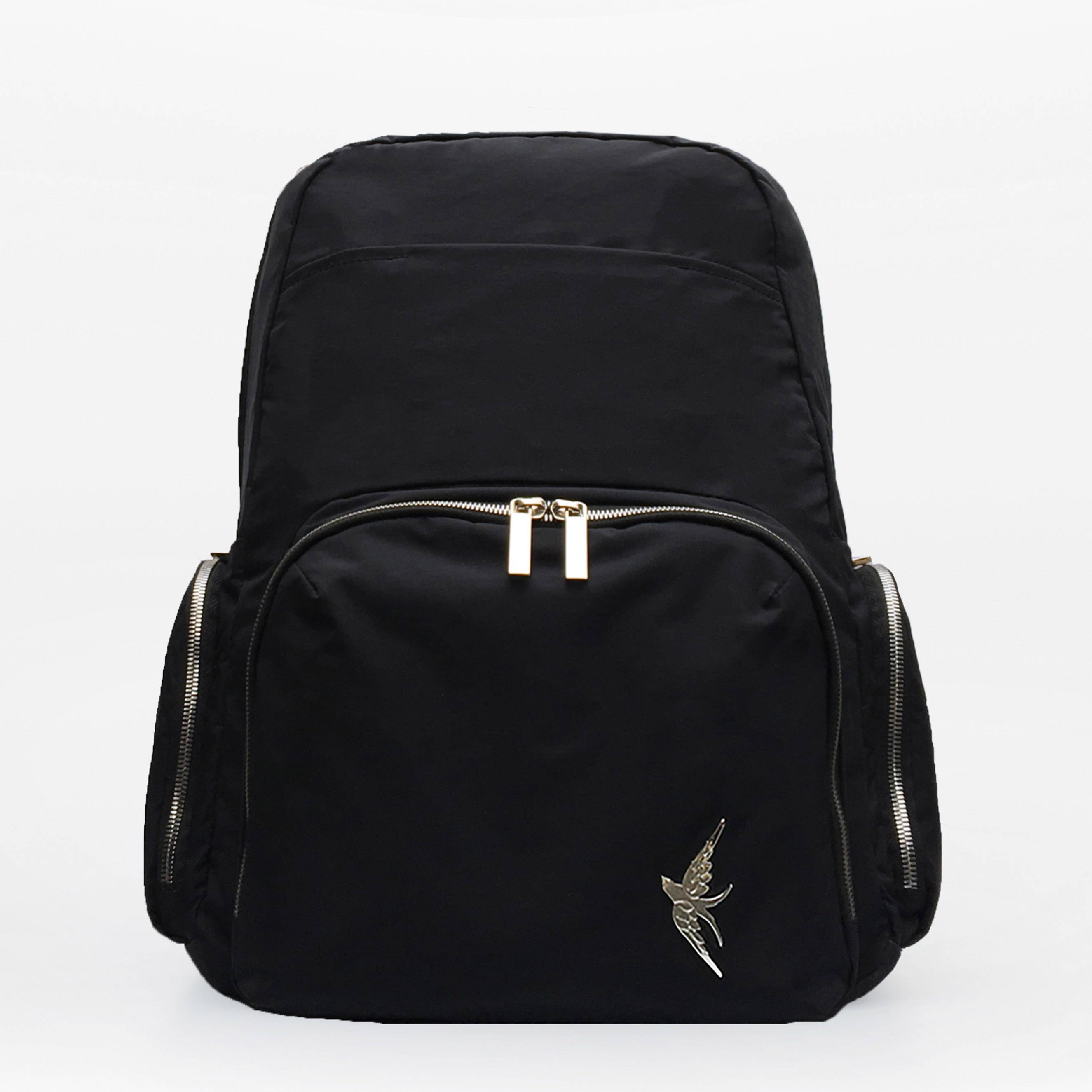 2. Remove the print and it's an all-black backpack
3. Put on a new print for a beautiful new look
Beauty without Compromise
Easy to keep clean:  Water-resistant fabrics inside and out makes it easy to wipe clean.
Durable materials:  Abrasion resistant material on the bottom panel, ripstop material inside, and Nylon adjustable straps are meant to last.
Pockets, pockets, pockets:  Lots of pockets in all the right places. Outside there are 3 zip pockets and 1 open-top pocket. The main compartment has 4 more pockets inside. Plus, a separate padded laptop section.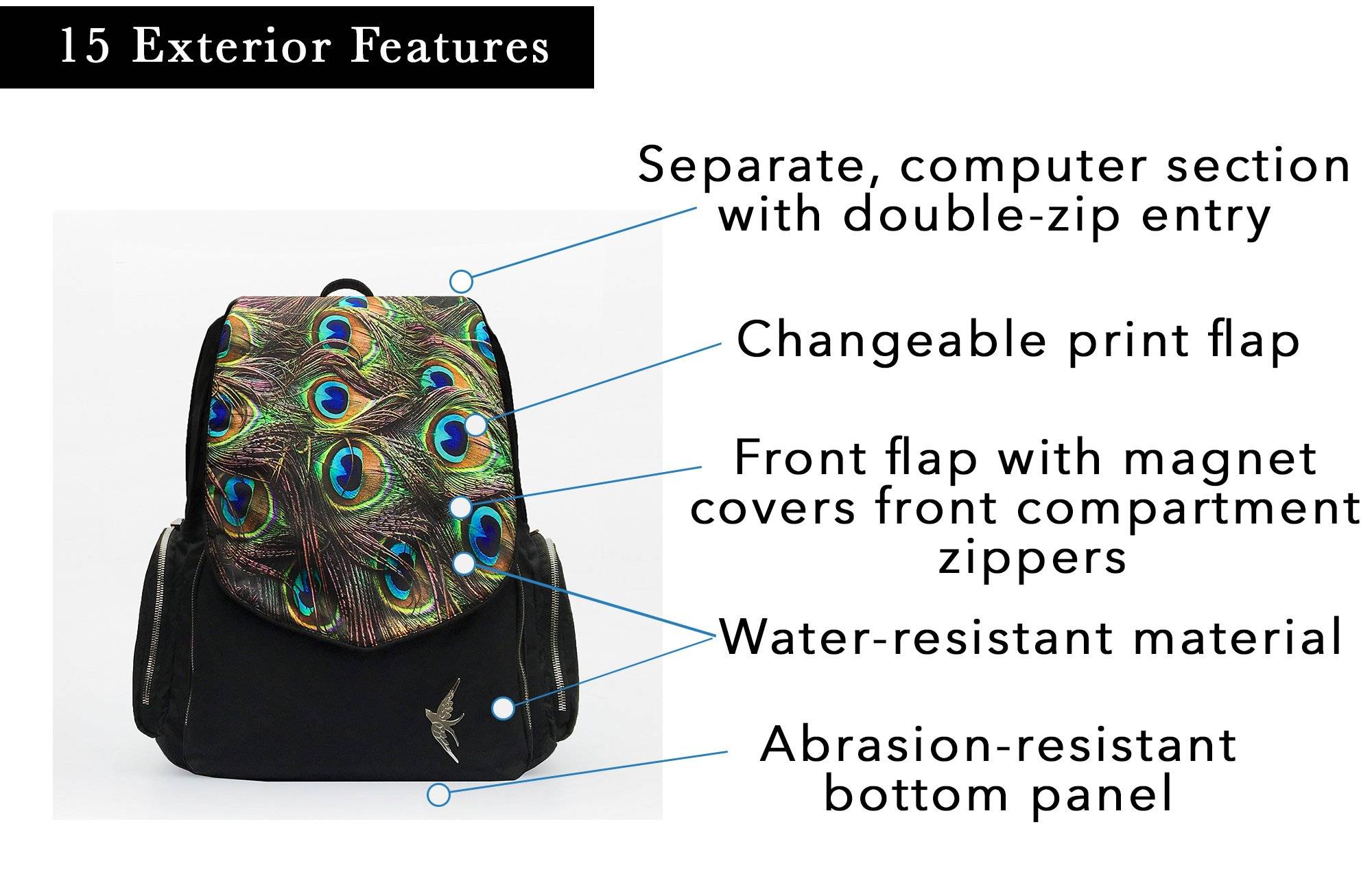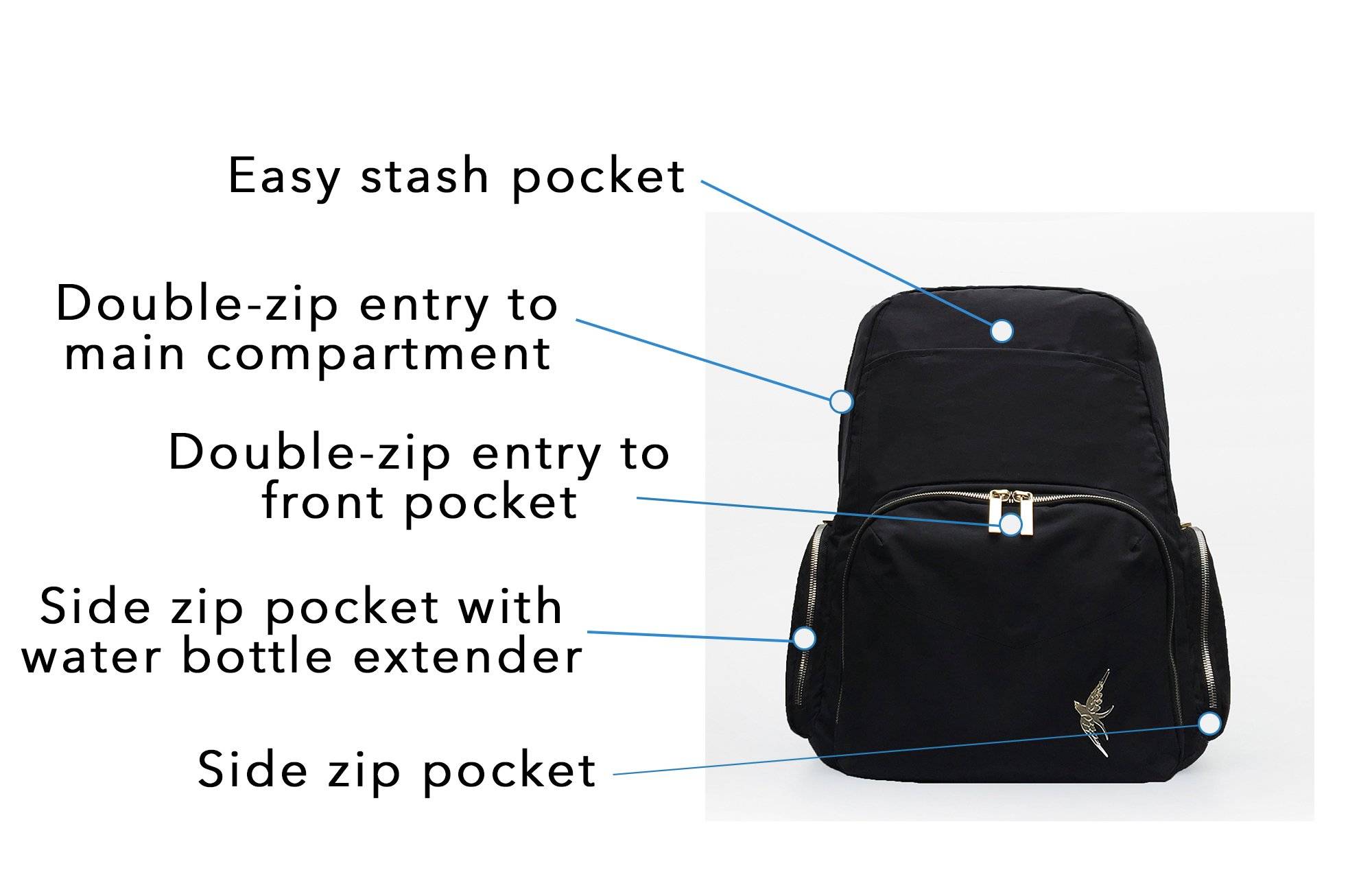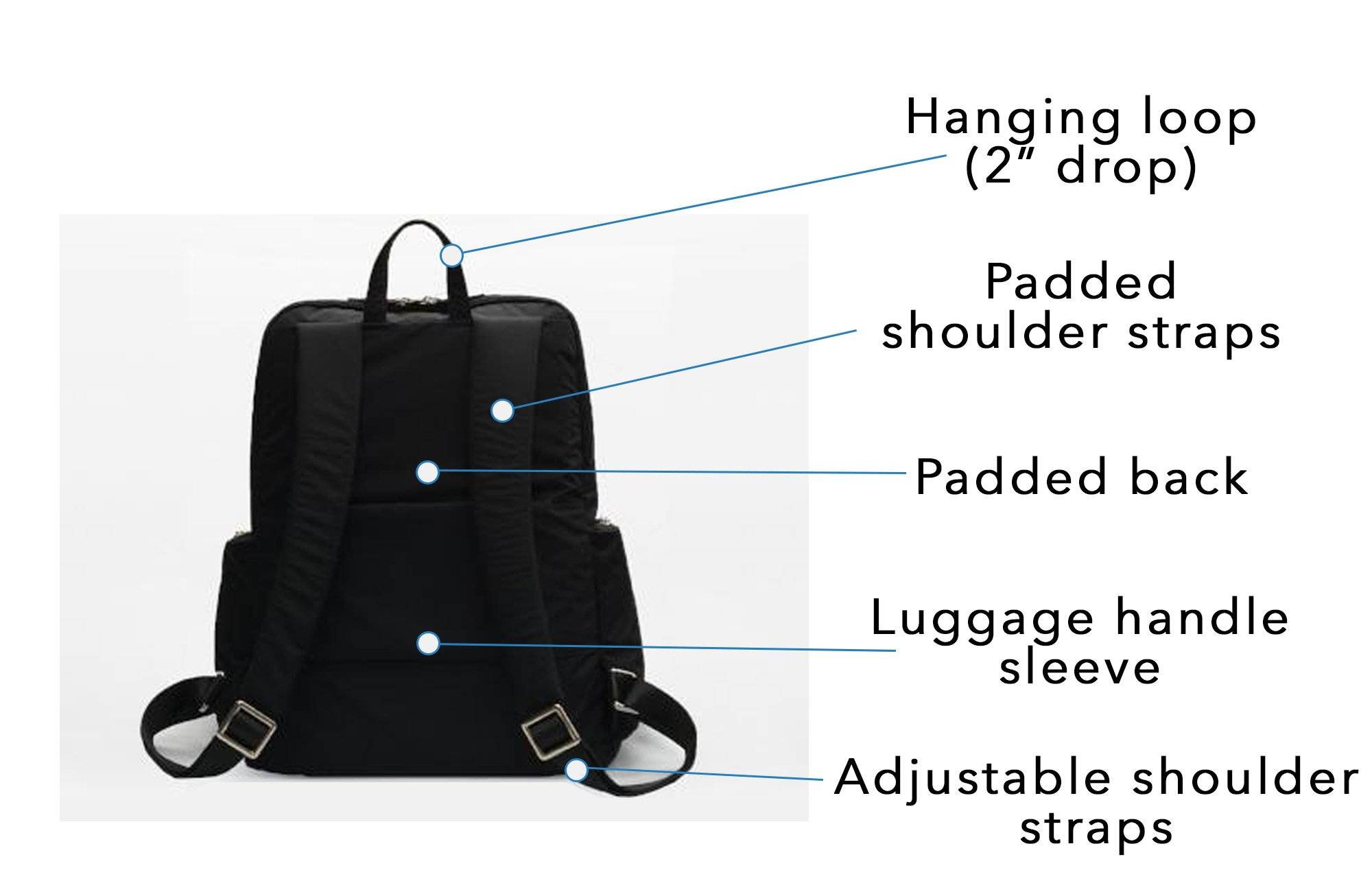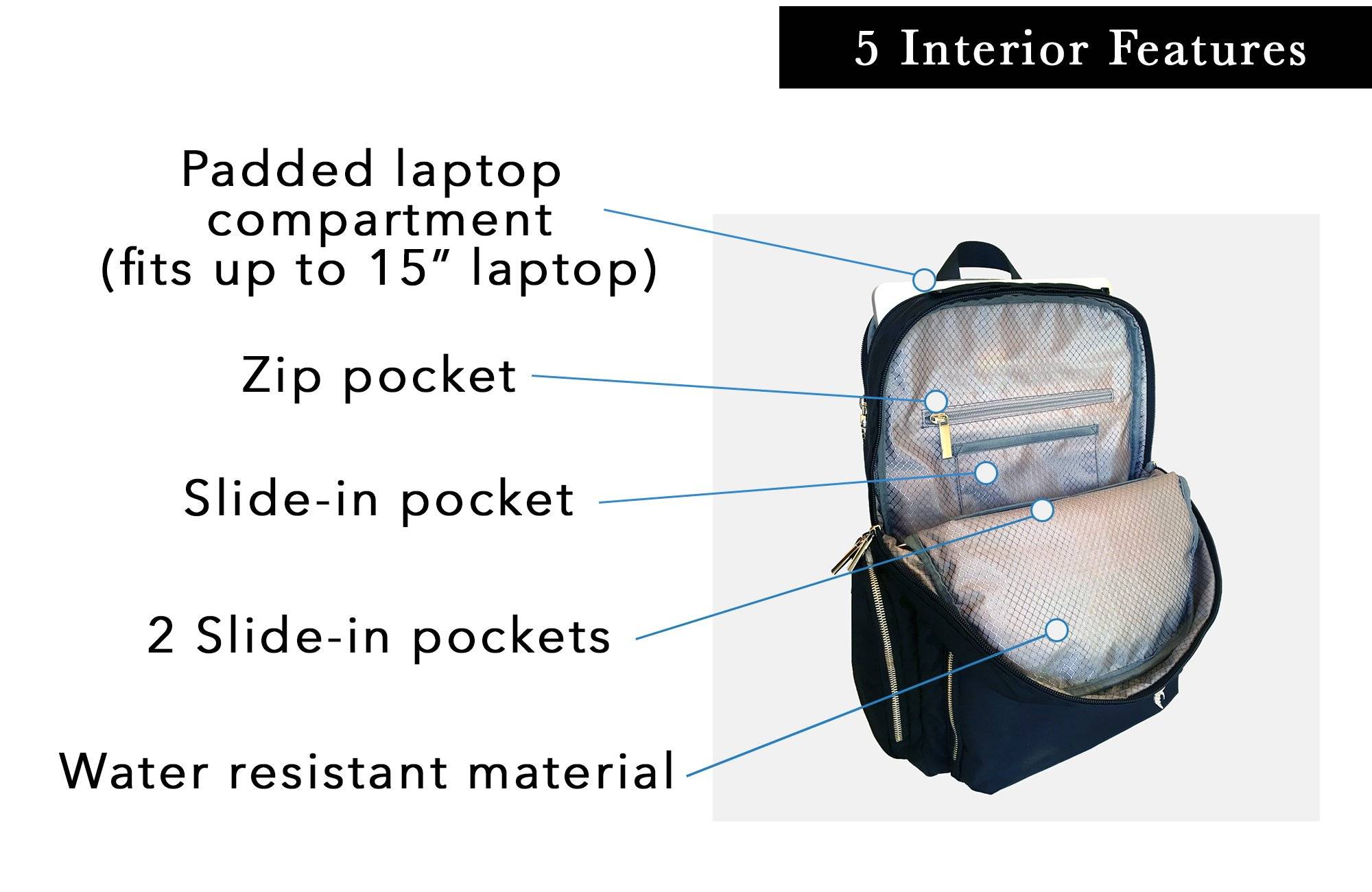 Video Showing the Backpack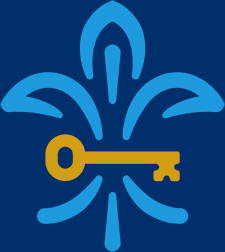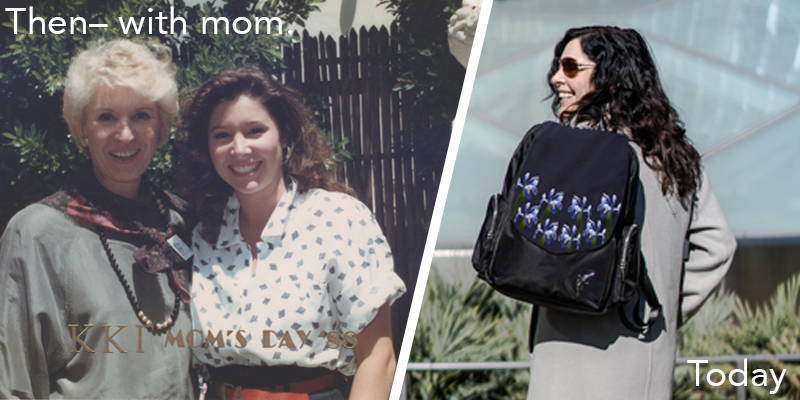 A Kappa at UCLA in the 80's, I learned how women with common goals, supporting each other, could accomplish anything. With that in mind, I decided to change the direction of my career to create products for women that are beautiful and make you smile. While it may seem like an odd choice, I started with a laptop backpack. I carried many laptop bags throughout my career and never loved the bag I used everyday. Most laptop bags are plain, black and nondescript. I wanted to create a laptop backpack that provides joy and is something you love. Like I found my Kappa sisters, today with GraceTech, I'm hoping to find women who think this is a great idea.